Get Paid To Share Your Story!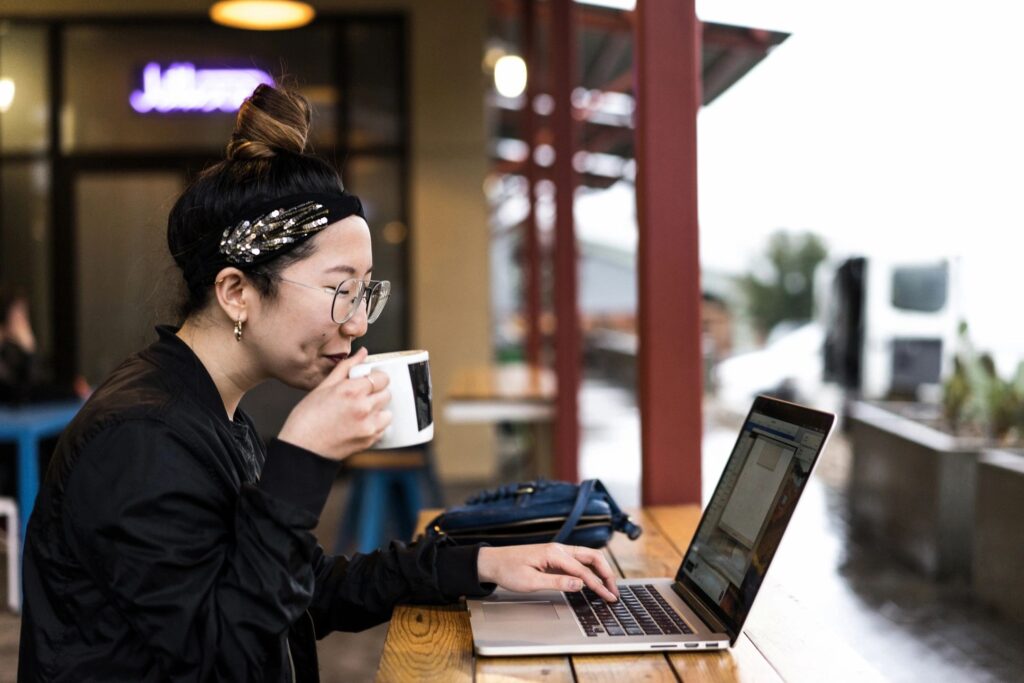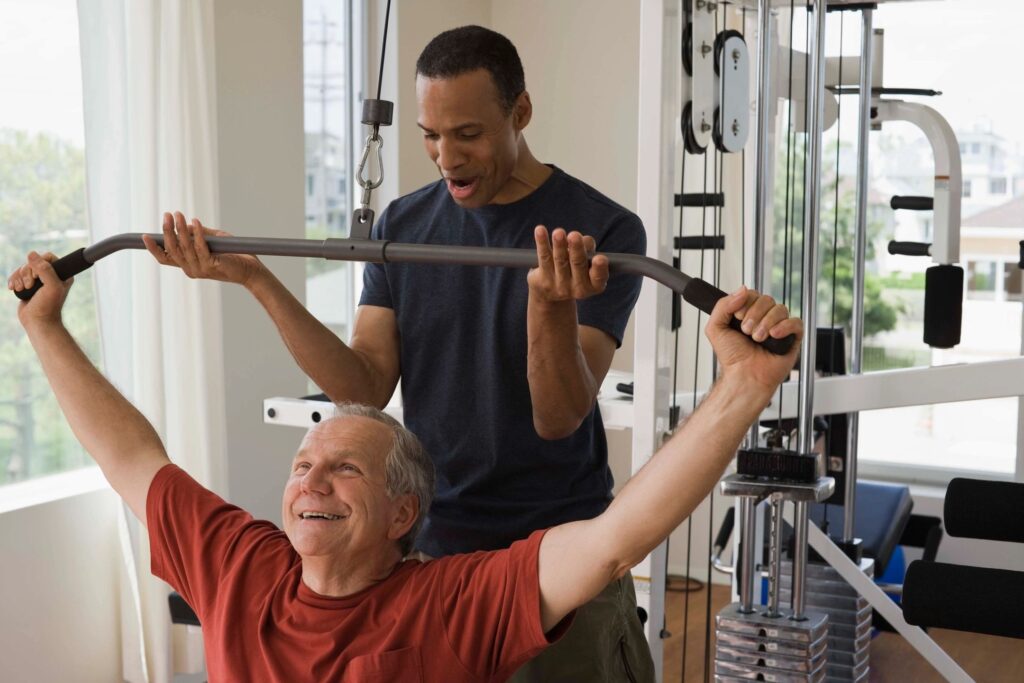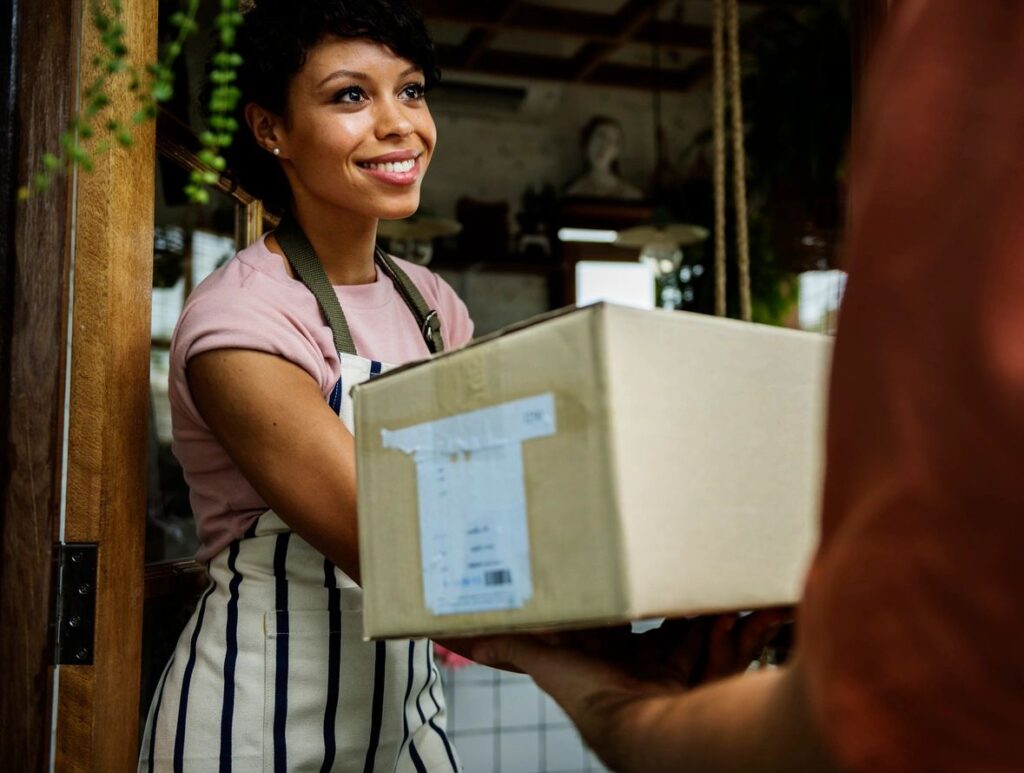 Answer one of our questionnaires, and we will turn it into an article that we will post on our Millennial Entrepreneur website. You will get paid every time someone views your article.+
You can be at any stage of your entrepreneurship journey, from the very beginning of your pursuit to becoming a success in your business or career. In fact, we find stories that fall somewhere in the middle have the most reader's attention.
Just fill out one of our questionnaires, and one of our staff writers will create a riveting article about you by adding insights and other examples, including video and social media excerpts to highlight your story.
More Reasons To Share Your Story
Get paid up to $3,000 for your article within a calendar year!
Track your article's progress on your personal affiliate page
Your paid views can come from the U.S., Canada or the U.K.
We double your payout for the first month when your article reaches 500 views
Your article may be featured in our print magazine version
+The average CPM is $10 per 1k. Payable every month after a full month of tabulation. Paid views for now are only for the U.S., Canada, U.K, Australia and New Zealand. More countries will be added soon. You will be paid for every qualified view for two years. Your affiliate page to view your progress will be created before your article is published. We may not accept political or religious story submissions and we reserve the right to deny any story that we feel doesn't meet our online and print magazine directive. If you are submitting a story on behave of another person or client, you must have permission from that person before submitting a questionnaire or direct story.