In the competitive realm of minor-league baseball, athletes like Derrick Cancel aim for home runs not just on the field, but in the business arena. Cancel's journey from the T-ball field, under his mother's coaching, to the minor leagues, illustrates the grit required to chase big league dreams. Yet, it's his venture, Dripp-E Jewels, that showcases his entrepreneurial spirit.
Offering custom-made jewelry, Cancel crafts a brand that reflects his journey. It's a business play that, like his baseball career, echoes his advice to others: "Don't be afraid of failure…worry about the progression you will make. Work hard every day… and from there you will be able to execute." Through Dripp-E Jewels, Cancel connects with fans, blending the love of the game with business acumen, a strategy more minor leaguers are adopting to secure their futures beyond the ballpark.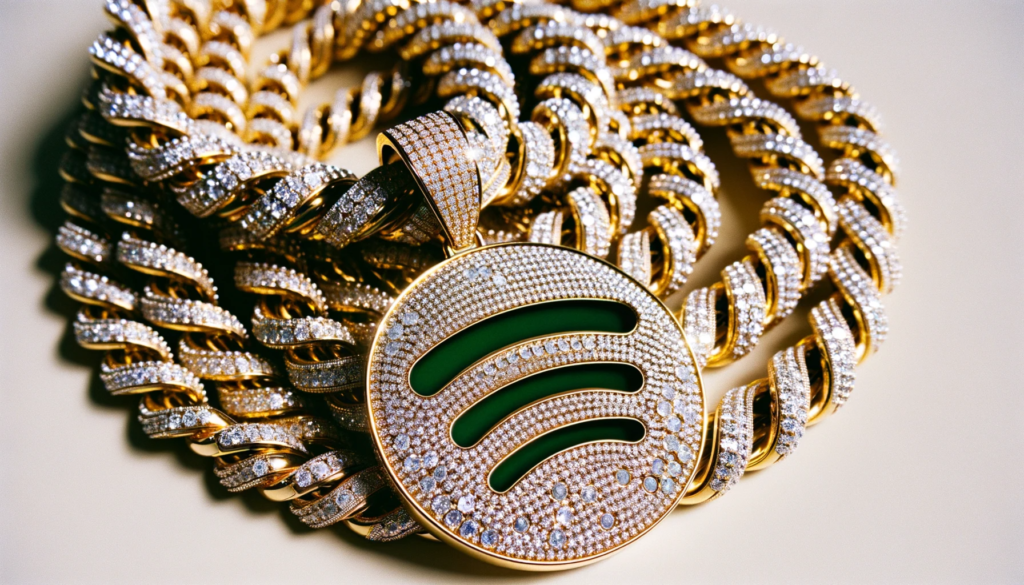 Beyond the ballpark, minor-league players are carving niches in the business world, ensuring stability amidst the uncertainties of a baseball career. Garrett Broshuis transitioned from the minors to law, becoming a vocal advocate for players' rights​1​. His story, though not a business venture, exemplifies the diverse paths players tread post-baseball.
On the entrepreneurship front, minor league players are also finding innovative ways to grow their brands. Sponsorships have become a critical revenue stream for minor league clubs, with revenues ranging from $3 to $25 million annually, according to the MiLB​. Companies like Big League Advance offer financial support to players, investing in their future success, indicating a growing business ecosystem around minor-league baseball​.
Derrick Cancel's venture, Dripp-E Jewels, serves as a beacon for other aspiring player-entrepreneurs. His journey, from the T-ball field to crafting custom jewelry, encapsulates the blend of passion, perseverance, and entrepreneurial spirit propelling minor league players into new business arenas. Cancel's story, along with those of others venturing beyond baseball, paints a vivid picture of the boundless opportunities awaiting minor-league players on and off the field.