A Micro Business will always have a higher return on investment than a funded small business.
You can start with zero dollars and very little marketing.
Hourly profits can be as high as $300 an hour.
Websites, Coaching, Repair Services and Catering are some of the most lucrative micro businesses to start.
In most cases, a failed small business is really a profitable micro business. It's all about how much time and resources you put into it. According to the Small Business Association, A micro business, also known as a micro-enterprise, is a small business that typically has fewer than five employees and generates less than $50,000 in annual revenue.
For some, a micro business is just another word for the phrase, "side hustle." While it may not be as ambitious as starting a full-fledged small business, there are several reasons why creating a micro business may be a better option for most people.
Micro Businesses Have A Higher Return On Investment
For the very little amount of capital and resources you need to put into a micro business, the returns are phenomenal. You can start a micro business for little to nothing because you may already have the resources you need to get started. Second, starting a micro business allows for more flexibility and freedom. With fewer employees and a smaller revenue stream, you have the ability to be more agile and make quick decisions without the added pressure and bureaucracy of a larger business. This allows you to carve out your own path and do things on your own terms.
In addition, the cost of starting and maintaining a micro business is often much lower than that of a small business. You won't have to worry about the overhead expenses of a physical storefront or the financial burden of hiring and training a large staff. This makes it a more feasible option for those just starting out or testing the waters of entrepreneurship.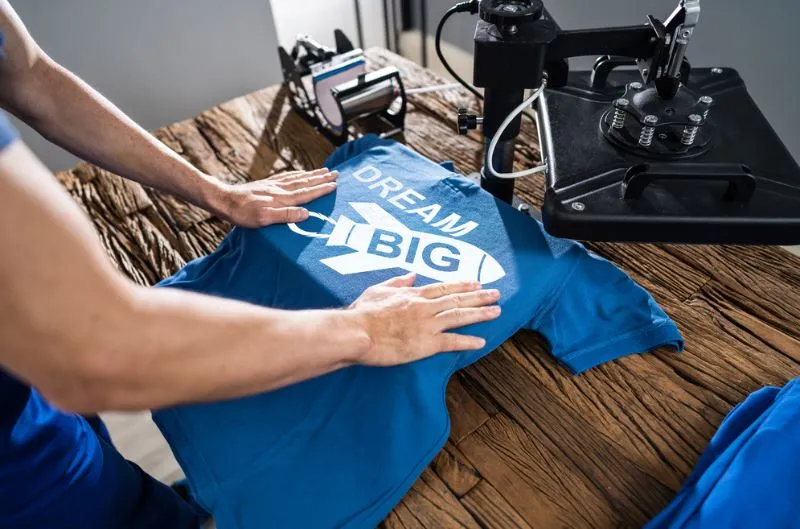 Another benefit of a micro business is the opportunity to specialize and differentiate. In today's crowded market, it can be difficult for small businesses to stand out. However, by focusing on a specific niche or offering unique products or services, a micro business can differentiate itself and attract a loyal customer base.
Hourly Profits Can Be As High As $300 An Hour
Most "side hustles" or micro businesses only require a few to 40 hours a month to run. Some home bakeries, consulting businesses, coaching services, appliance repair services, and other businesses make between $35 and $300 per hour. Blogging websites are the perfect micro business because, once they are built, they can make money with very little maintenance. Furthermore, because they use advertisements and affiliate marketing, it is a more passive income.
Finally, micro businesses often have a stronger sense of community and connection with their customers. As the owner and operator of a micro business, you have the opportunity to build personal relationships with your clients and offer a level of personalized service that larger businesses may not be able to provide.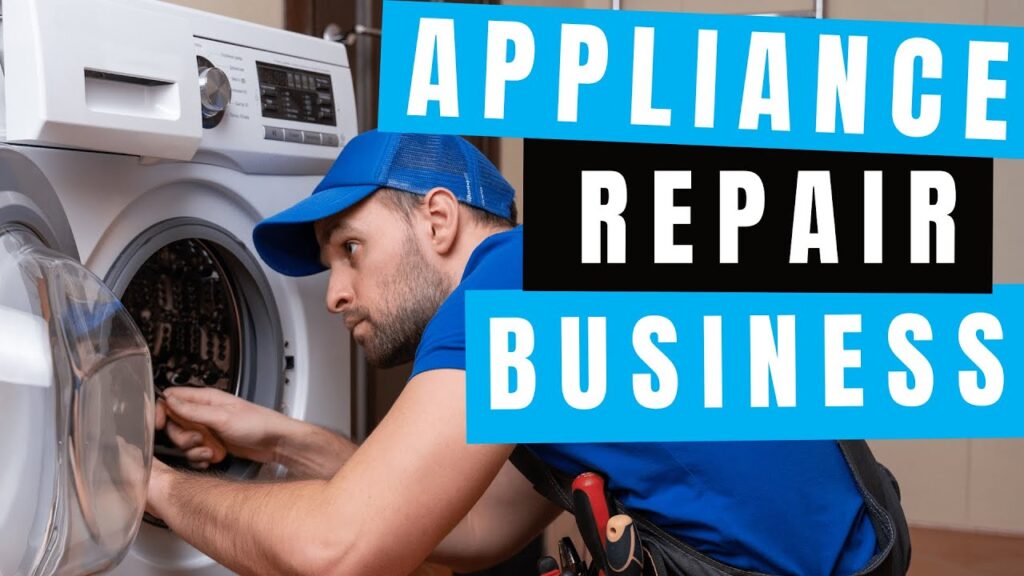 In conclusion, starting a micro business may not be for everyone, but it can be a rewarding and fulfilling option for millennials looking to take control of their careers and make a name for themselves in the business world. If you have a passion or talent that you want to turn into a business, consider starting a micro business and see where it takes you.