$12,800 is the average cost per year to live an above average lifestyle abroad. The same level of living in The U.S. average is $56,000 per person.
Uber and other rideshare options abroad cost the equivalent of public transportation in the U.S.
Medical services are usually free or low cost in most countries. Additional low cost insurance can subsidize advance procedures.
Traveling the world for a year is a dream that many people have, but they often think it's too expensive to achieve. However, with careful planning, it's possible to live a cheaper and more fulfilling lifestyle on the road than living in the United States. In this post, we will explore some affordable and fascinating destinations around the world, including Split, Croatia, Florence, Italy, Saranda, Albania, Cuenca, Ecuador, and Mexico City, Mexico. We will also provide some traveling tips on how to save money and how to travel with pets.
The Costs of Living in the United States
According to the US Bureau of Labor Statistics, the average cost of living in the United States is $56,000 per year. This figure includes expenses such as housing, food, healthcare, transportation, and entertainment. While living in the US can be comfortable, it can also be challenging to save money or live a life of adventure due to the high costs. This is where traveling around the world for a year can be a more affordable and exciting option.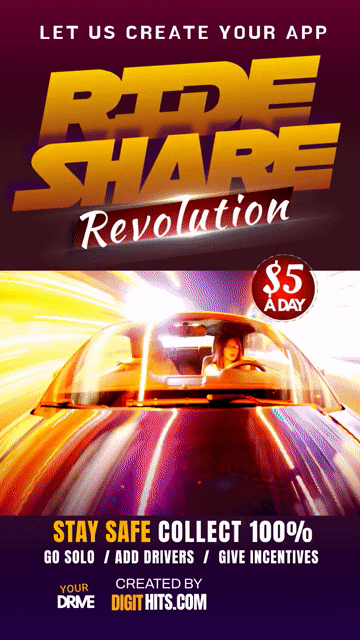 Affordable Destinations Around the World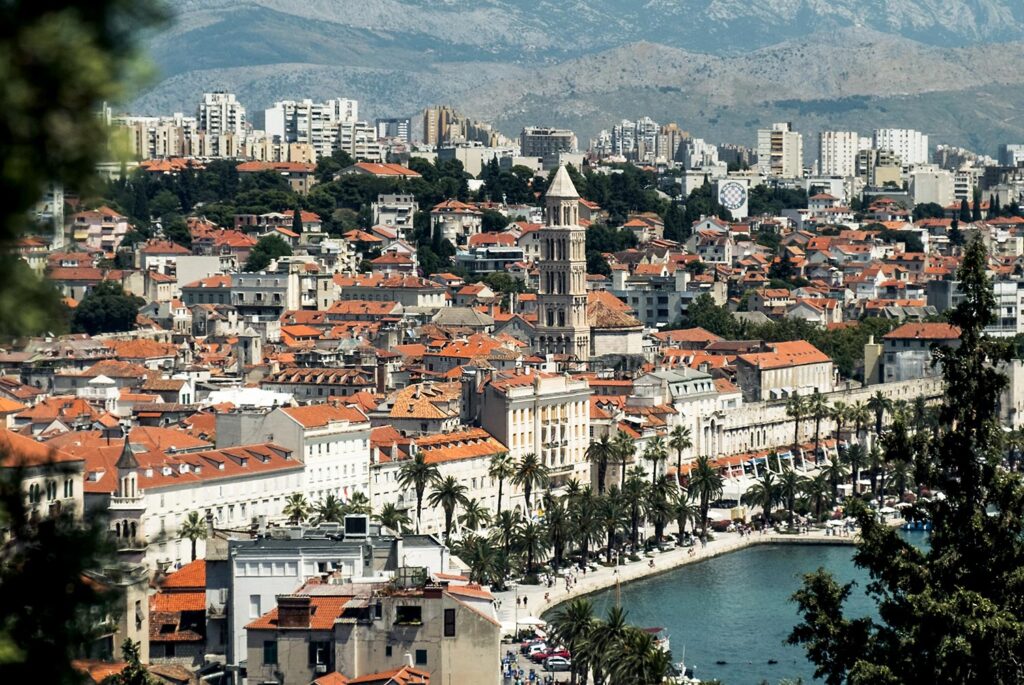 Split, Croatia
Split is a beautiful coastal city in Croatia that offers a Mediterranean climate, stunning architecture, and a rich history. You can enjoy delicious seafood, explore the ancient Diocletian's Palace, or go hiking in the nearby mountains. Split is also an affordable destination, where you can find apartments for rent for as little as $400 per month.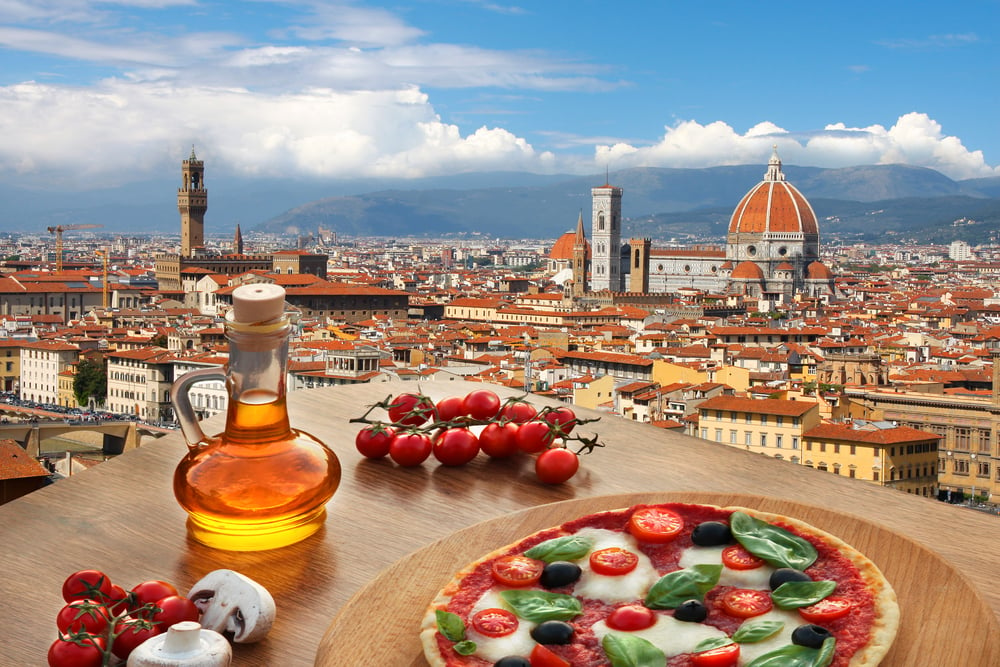 Florence, Italy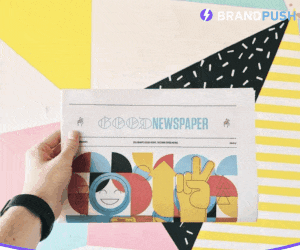 Florence is a cultural hub of Italy, famous for its art, architecture, and cuisine. This city has something for everyone, from museums and cathedrals to shopping and nightlife. Despite being one of the most popular tourist destinations in Europe, Florence can still be a budget-friendly place to visit. You can find charming apartments for as little as $700 per month.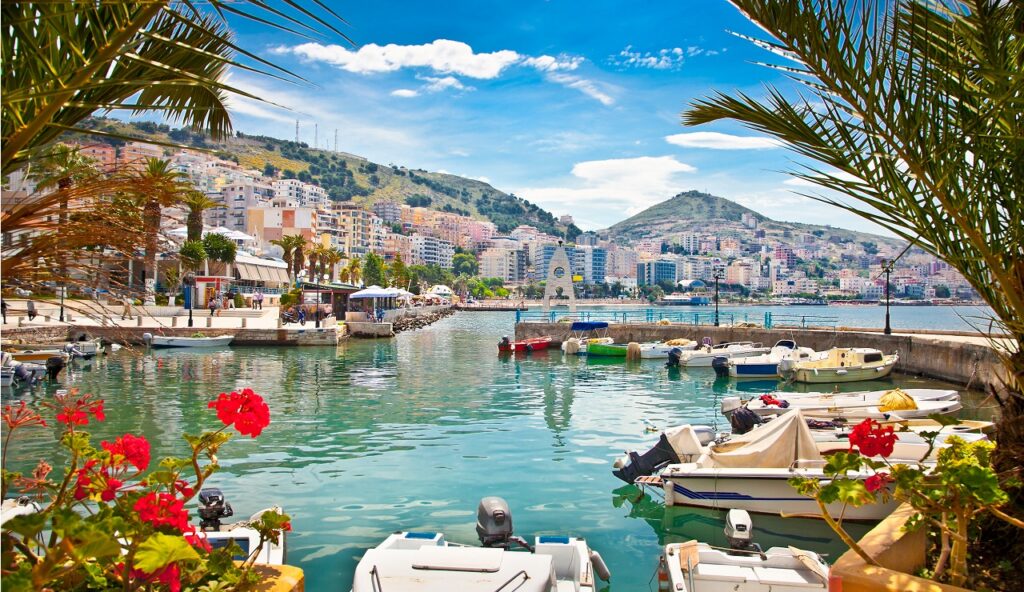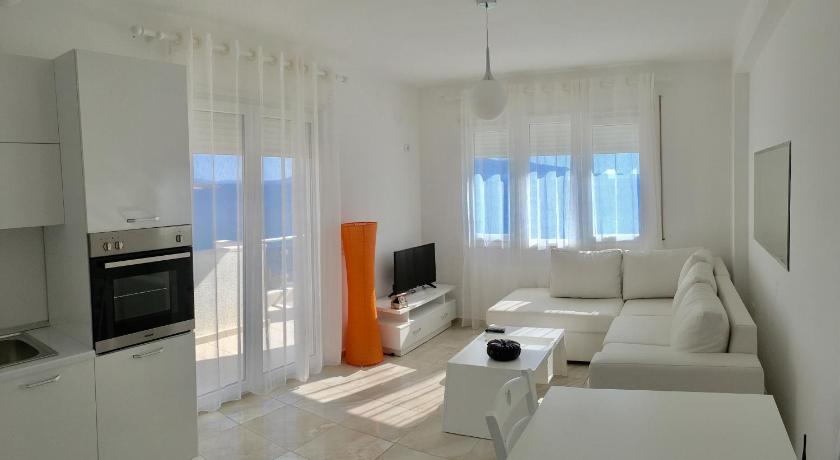 Saranda, Albania
Saranda is a picturesque seaside town in Albania, located on the Ionian Sea. It is known for its beautiful beaches, crystal clear waters, and excellent seafood. You can also visit the ancient ruins of Butrint, a UNESCO World Heritage Site, just a short drive from Saranda. The cost of living in Saranda is low, and you can rent an apartment for as little as $300 per month.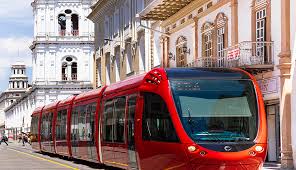 Cuenca, Ecuador
Cuenca is a charming colonial city in Ecuador that is known for its stunning architecture, colorful markets, and warm climate. You can explore the many museums, cathedrals, and parks or take a trip to the nearby Cajas National Park for some outdoor adventures. Cuenca is also one of the most affordable places to live in South America, with apartments available for rent for as little as $250 per month.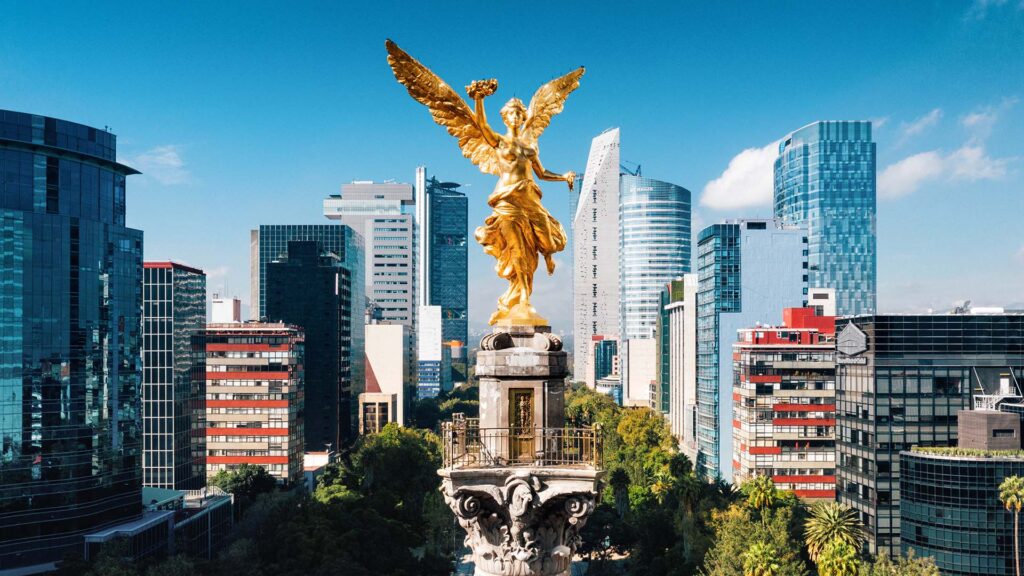 Mexico City, Mexico
Mexico City is a bustling metropolis that has something for everyone, from street food and art to history and architecture. You can explore the many museums, visit the famous pyramids of Teotihuacan, or enjoy a night out at one of the many clubs and bars. Despite being a major city, Mexico City can still be affordable, with apartments for rent for as little as $500 per month.
Traveling Tips to Save Money
Here are some tips on how to save money while traveling:
Use budget airlines to save money on flights if you are flying year round to multiple destinations.
Get medical emergency insurance. Great coverage is minimal at $45 to $95 per month if you are traveling outside of the US and Canada.
Cook some of your meals instead of eating out all the time. Most grocery stores around the world carry the same comparable products found in US stores on their shelves at meager prices.
Stay in affordable accommodations, such as hostels or mid-level comfort apartments if you are on a very tight budget of less than $1,000 a month. Still, you can live a luxurious life abroad for around $2,500 a month for 2 which includes luxury homes and apartment rentals, high-end car rentals, and top-of-the-line restaurants on a daily basis.
Use public transportation instead of taxis or renting a car. Some cities have new trams and other public transportation for literal pennies. The world has not only caught up with American standards when it comes to public transportation, in most cases, it has vastly surpassed the US because a larger portion of their population use it daily.
Negotiate prices with vendors or Airbnb apartment owners, especially if you plan to stay longer than the minimum stay requirement.
You can travel with your small dogs of 35 pounds or less. Most airlines and Airbnb hosts allow small dogs and sometimes cats. Each city listed here are dog friendly locations where small dogs are welcomed at outdoor Cafe's and certain museums.
Look for my coverage about traveling in safe and beautiful places within Asia and Africa in upcoming articles.