The Sneaker Market is Bigger Than Some Of The World's Stock Exchanges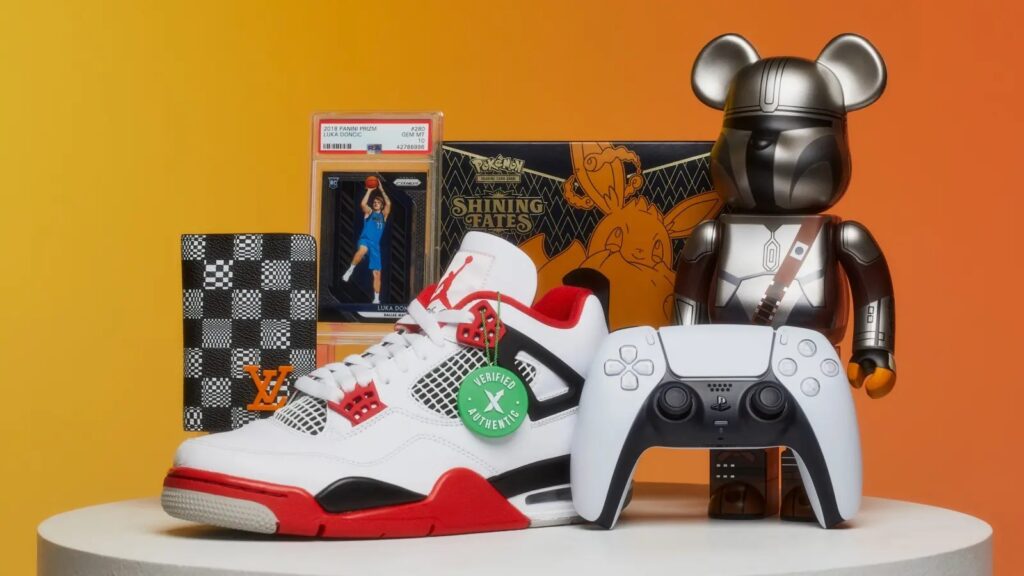 "Grails" or top sought-after sneakers have fallen instantly in market value by 30% this year.
Pyramid schemes were uncovered that bankrupted many sneaker traders.
Sneakerheads are taking matters into their own hands.
The sneaker market has crashed and it will take a lot more time to heal than most sneakerheads want to believe. Yes, the sneaker market is worth billions of dollars in trading …and yes, sneakers are traded like stocks. The market is bigger than NFTs and it's bigger than many of the major stock markets in over 40 countries. For the ones trading shoes in these markets, this is pretty obvious but for a novice like myself, this shows how prevalent the sneaker culture is to society as a whole.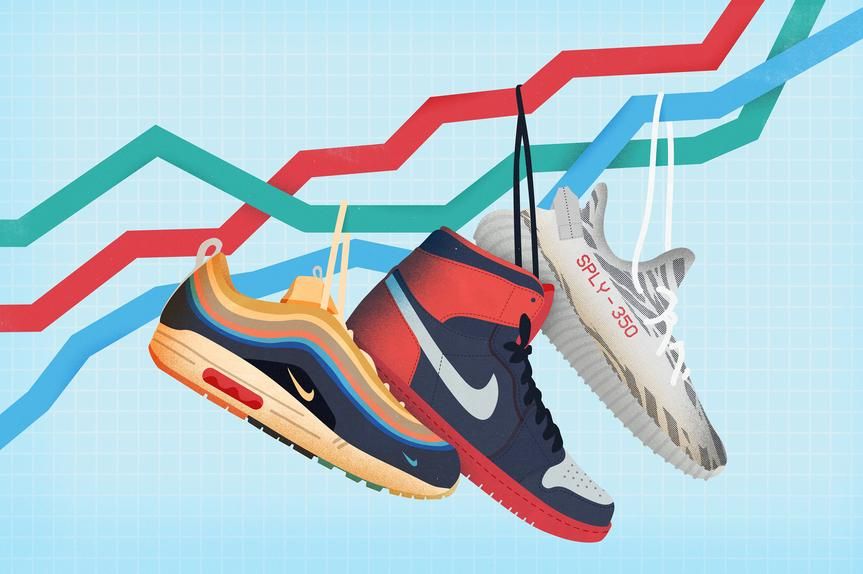 There are two major online clearinghouses for sneakers at the moment, Stock X and GOAT. I won't go into too many details about them but they are the biggest clearinghouses for buyers and sellers. You send your sneakers to them to have them check for authenticity, making sure they are from legitimate sources like Nike, Addidas, and so forth.
Once authenticated, they will store and list your sneakers. Once a buyer is found, Stock X or GOAT collects the money online and ship the sneakers to the buyer. Afterward, the seller gets paid minus the clearinghouse fee.
This is What Changed The Market
The major clearinghouses control 40% of the market. Private exchanges of sneakers are handled one on one or at events. Large volume traders buy and sell sneakers with private collectors. This is where the problem began. Certain high-volume traders started selling their sneakers at below-market rates to corner the market and become one of the few places private collectors will buy.
The problem became exasperated when these traders kept selling sneakers not only below market rates but below the cost of what they were purchasing the sneakers. Creating a "Robbing Peter To Pay Paul" dilemma. It's a scheme where they bring in fresh money from new clients and slowly pay off sneakers they have on contingency. In essence, creating a pyramid scheme within the sneaker market.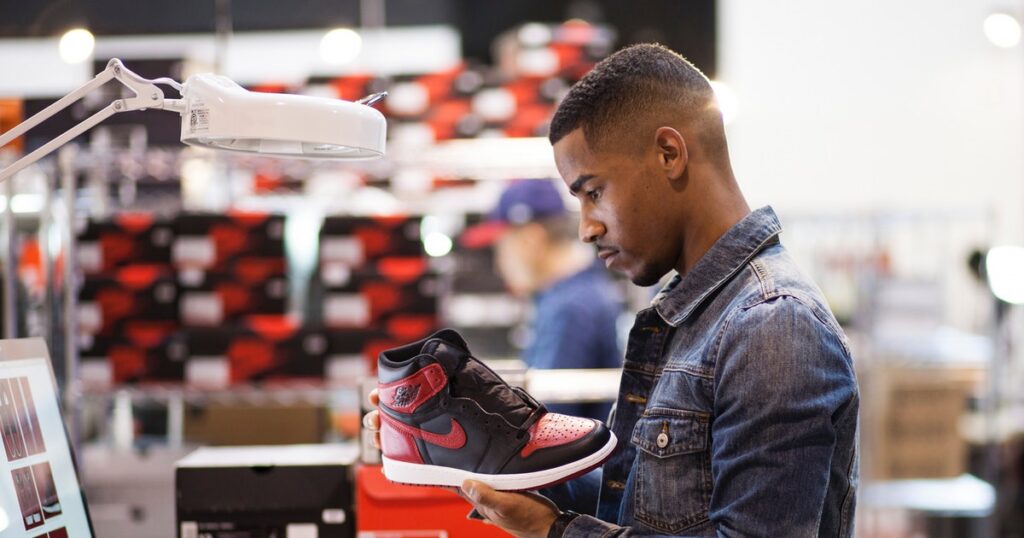 Bankruptcies?
The shocking headlines about sneaker traders going bankrupt and leaving collectors high and dry on their orders have caused a ripple effect in the shoe industry altogether. Some collectors and traders have lost as much as $150k from large orders they never received. Shoe companies that were pumping out new and retro sneakers are now seeing orders dry up and they are starting to consider slowing down production drastically.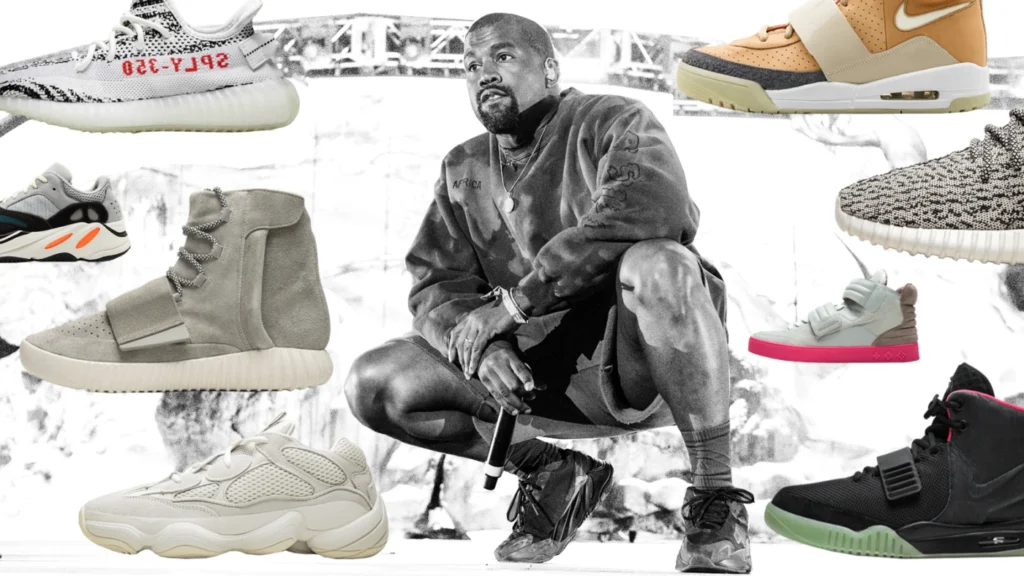 Certain brands are tightening their belts because of fewer orders from shoe stores with fewer "plug" guarantees (explained more below). Yeezy's brand, which raked in over 1.3 billion dollars in sales by the first quarter of 2020 and made Ye, better known as Kanye West, over $143 million with his 11 percent stake in the brand has fallen in market value by almost a third in the second quarter of 2022.
Zakeke Can turn any item in your Shopify or online store into a customizable product with real-time 2D, 3D & Augmented Reality
What can save the sneaker market?
Scarcity is what makes any commodity valuable. It becomes a lot more valuable when it becomes difficult to find and purchase a particular type of Grail. At the moment, there is a glut of high-brand sneakers within the market. Certain sneakers are traded more than they are worn. A worn sneaker loses value over time but brings up the value of never-worn ones. Right now, there are too many pristine Jordan 1s and Yeezy 450s sitting in closets not being worn. Companies that produce high-end sneakers will have to drastically reduce their production and possibly buy back some of the stock of sneakers out there and destroy them. This may sound draconian, but it worked for De Beers in the diamond industry when they dumped a glut of diamonds into the ocean to keep prices stable.
Sneakerheads Are Taking Matters Into Their Own Hands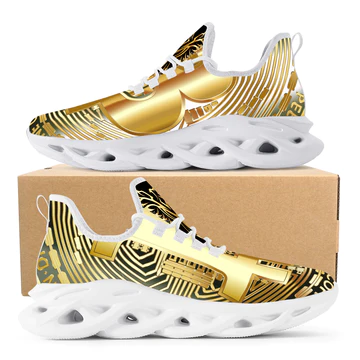 Some sneakerheads and traders are creating their own kicks online and making deals with local high school and college athletes to wear their brand and promote it on their Tik Tok or Instagram page. Influencers with a small following on social media are also being approached by sneakerheads. You can invest in a small influencer for around $150 and your online designed kicks can be produced and dropshipped per order with no upfront cost or worries about keeping a stock of inventory.
Can A Sneaker "Buy Back" Work For Nike & Addidas?
Yes, like any stock purchased back by a company, headlines about companies buying back their sneakers will cause a shift in perception. Especially if that stock of a certain shoe is destroyed, never to be replaced. It will cause a reverse panic and sneakerheads will hold tight to the few sneakers of certain styles that haven't been completely destroyed.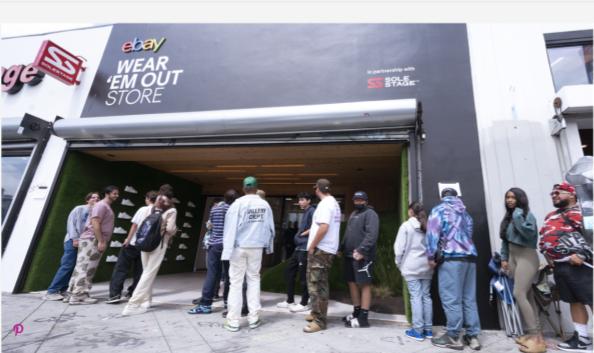 Another scheme that may have some effect on the sneaker market is what eBay announced, the Wear 'Em Out Store, a pop-up shop that rewards sneakerheads for actually wearing their new kicks out of the store. The Store featured "some of the most exclusive and coveted sneaker styles for up to 70% off today's market price," according to an official press release. Moreover, the Wear 'Em Out Store offered exclusive pricing on collectible kicks to those who literally wear their new purchases out of the store.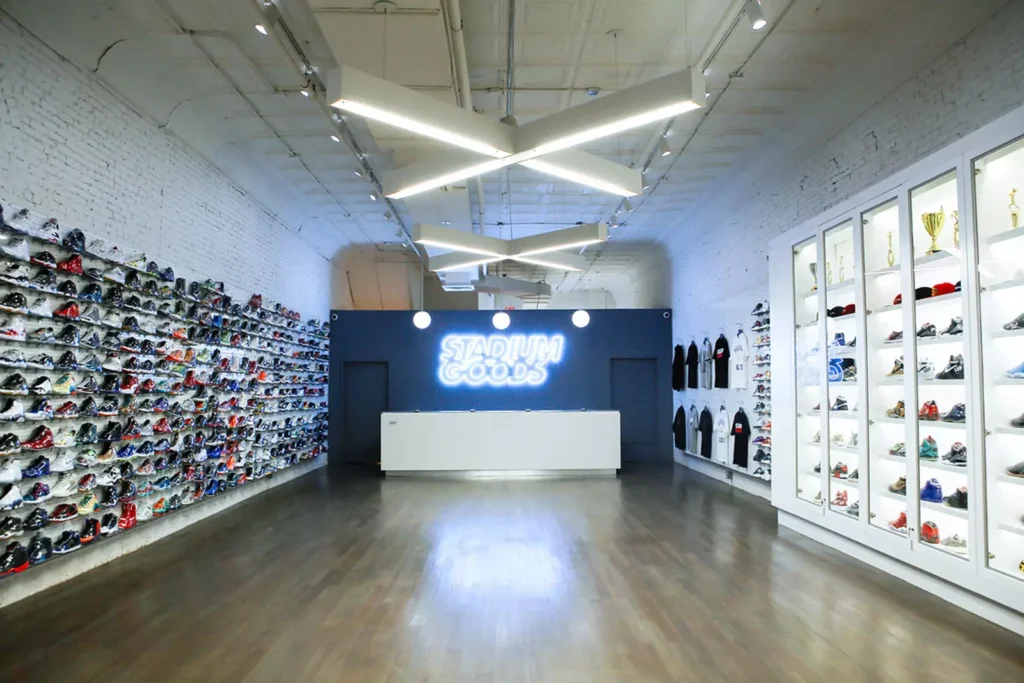 Limit The "Plugs"
Benjamin Kickz, known as the "Sneaker Don" is famous for using plugs to buy up sneaker inventory of newly released kicks. Plugs are stores that sneaker resellers have a relationship with that allows them to buy up their inventory of new sneakers before they are released. This actually works for the shoe stores and for the shoe companies that release the new sneakers. The sneaker reseller who uses plugs to acquire a whole stock of newly released sneakers assumes all of the upfront cost of the shoes while the shoe company and stores make a quick profit. The problem with this particular scheme is that it's becoming too predictable.
Upgrade & Emphasize The Raffles
There's nothing more exciting than to win a Raffle as a sneakerhead. To be the first to receive new high-end kicks in your city or town feels like a lottery win even though the winner still has to purchase their winnings at a store. It should be encouraged over "Dons" taking over complete inventories. No one wants to wait for a small percentage of individuals to corner the market and resell them at a higher price to everyone else.
In Conclusion
As with NFTs, the market may have been softened by a glut of products but we may be surprised by where this may lead. Unlike NFTs, the sneaker market is a lot more robust and has been around much longer. It may move into a hypermarket at any time with a new type of sneaker design or technology. In the meantime, market losses of 30% are nowhere near as bad as the free-fall of cryptocurrency and NFTs are experiencing today. It may be a rocky road for a while but it's still a safer market than the alternatives. Once the market goes through this harsh correction, I believe within the next 2 years, sneakers will bounce back with fewer roadblocks and more innovative ways to procure your favorite sneakers for your collection. And with prices this low, this may be the time to position yourself for an upswing.